CARROLL COLLEGE is a private, Catholic, liberal arts and pre-professional college located at the foot of the Rocky Mountains in Montana's capital city of Helena.
With an enrollment of about 1400 undergraduate students, Carroll College has earned top national and regional awards for its academic programs, including its flagship accounting, biology, biochemistry, civil engineering, and mathematics departments. At Carroll there are no teaching assistants, only faculty who are dedicated to teaching and mentoring.  ur students are engaged not only in the classroom, but also in community service and study abroad.  With research and internship opportunities at top organizations throughout the US, Carroll students are well prepared for their next step.  Graduates enjoy excellent job placement and admission to the most selective graduate schools. For the fifth year in a row, US News and World Report placed Carroll #1 in their 2016 Regional Colleges West rankings and #1 in their 2016 Regional Colleges West Best Value Schools rankings.  Carroll offers over forty majors and provides its students outstanding support. Carroll College guarantees housing for international students for all four years and is an excellent choice for students looking for safe and friendly, mountain setting in the Western United States.
Types of Programs Available
MARC RACICOT was the 21st Governor of Montana and served from 1993 until 2001. Marc finds himself amongst some of the most notable alumni to come from Carroll College.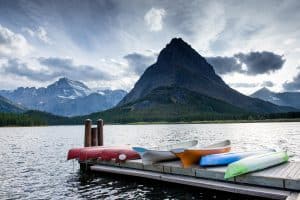 Montana's universities are spread out across the state, and each has a unique culture. Montana State University is in Bozeman, MT and they have over
Read More »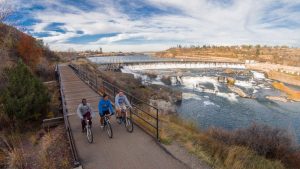 Montana is a state that has been known for its rugged beauty, but also as the "Big Sky Country." The people who live there have
Read More »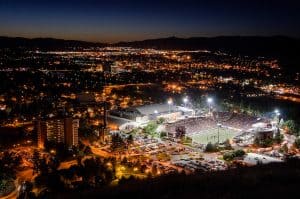 Montana has a perfect blend of country living and city life, with expansive wilderness and thriving downtown life there is something for everyone. In Montana,
Read More »
For more information please fill out this form and you will be contacted directly from the school.