CARROLL COLLEGE is a private, Catholic, liberal arts and pre-professional college located at the foot of the Rocky Mountains in Montana's capital city of Helena.
About Carroll College
Carroll College, located in Montana's state capital Helena, is a private, four-year, Catholic diocesan college providing undergraduate education to nearly 1,300 students. Founded in 1909, Carroll has distinguished itself as a pre-eminent and award-winning leader in academic programs including pre-medical, natural sciences, nursing, engineering, mathematics, the social sciences and the liberal arts. Students choose Carroll for its combination of exceptional academic programs, affordable tuition with generous financial aid and scholarship opportunities, and the strong close-knit community that exists on a beautiful campus in the heart of the Rocky Mountains.
The academic experience at Carroll features small class sizes, labs and facilities that foster state-of-the-art experiential learning, and professors who challenge students as much as they support them. But beyond that, ours is a Catholic liberal arts setting that prepares students in a distinctive way for their chosen profession, for lifelong learning in an ever-changing world, and for success in everything they do.
There's a reason U.S. News & World Report consistently ranks us the #1 Regional College in the West, the #2 Regional Best Value College in the West and the #1 Regional College in the West for Veterans —our students and faculty excel. In the classrooms, labs, and athletic fields, ours is simply a higher standard.
Types of Programs Available
MARC RACICOT was the 21st Governor of Montana and served from 1993 until 2001. Marc finds himself amongst some of the most notable alumni to come from Carroll College.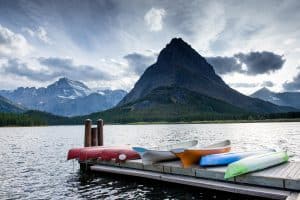 Montana's universities are spread out across the state, and each has a unique culture. Montana State University is in Bozeman, MT and they have over
Read More »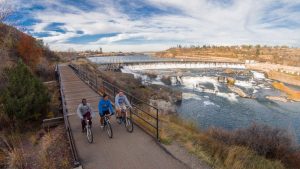 Montana is a state that has been known for its rugged beauty, but also as the "Big Sky Country." The people who live there have
Read More »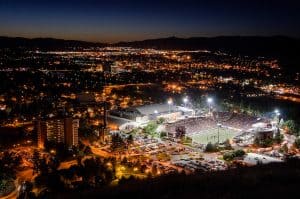 Montana has a perfect blend of country living and city life, with expansive wilderness and thriving downtown life there is something for everyone. In Montana,
Read More »
For more information please fill out this form and you will be contacted directly from the school.