MONTANA STATE UNIVERSITY BILLINGS
INTENSIVE ENGLISH LANGUAGE PROGRAM
The mission of the MSU BILLINGS INTENSIVE ENGLISH LANGUAGE PROGRAM (IELP) is to provide exemplary English language education and support services to enable individuals, whose native language is not English, to acquire college-level English language proficiency as well as academic, social, and cultural skills needed for success in U.S. higher education settings. 
www.msubillings.edu/internationalstudies/ielp-home.htm
Living in the Beautiful City of Billings, Montana & Explore the U.S.A.
As part of the IELP, events are planned throughout the year to enable all IELP students to meet new friends from around the world while experiencing unique western American culture and activities such as attending a western rodeo or Native American Pow-Wow, visiting the world famous Yellowstone National Park, horseback riding, whitewater rafting, snow skiing, and mountain hiking.
Making Progress and Achieving Your Dreams…
Choosing MSUB's IELP to improve your English and to start your American college education will make the difference in your future. This program is specifically designed to help you reach your language goals and your personal goals.
Types of Programs Available
SERVING AS THE FIRST (AND ONLY) FEMALE GOVERNER to date Judy Martz is a very notable alumni of Montana State University in Billings. She served from January 1, 2001 to January 3, 2005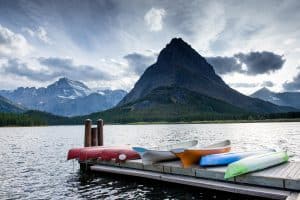 Montana's universities are spread out across the state, and each has a unique culture. Montana State University is in Bozeman, MT and they have over
Read More »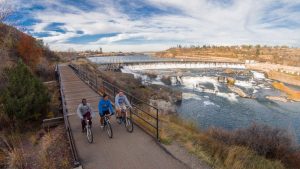 Montana is a state that has been known for its rugged beauty, but also as the "Big Sky Country." The people who live there have
Read More »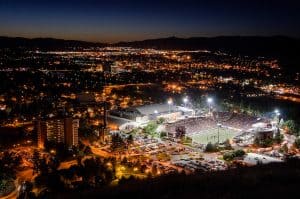 Montana has a perfect blend of country living and city life, with expansive wilderness and thriving downtown life there is something for everyone. In Montana,
Read More »
For more information please fill out this form and you will be contacted directly from the school.