MONTANA TECH is a public university that specializes in Science, Technology, Engineering, Math and Healthcare degrees.
Montana Tech's graduates are launched into lucrative careers in some of the most highly-technical and sought after professions in the world!  Industry demands our graduates and because of this, Montana Tech's students have enjoyed an average 90% career placement rate for well over a decade and work in locations across the globe.
Montana Tech has just under 3000 students, of which nearly 300 are from countries other than the United States. As an international student at Montana Tech, you will enjoy close relationships with your faculty and fellow students, small class sizes, and access to some of the most state-of-the-art equipment available.  
Montana Tech is located in the Southwest corner of Montana in the city of Butte, where the Northern Rocky Mountains are in our backyard and recreational opportunities abound.  Butte consists of 35,000 residents who take pride in their community and help to foster a safe and welcoming environment for all, including Montana Tech's students.
Types of Programs Available
MONTANA HOUSE OF REPRESENTATIVE MEMBER AMANDA CURTIS is a very notable alumni to have graduated from Montana Tech. She has served two terms in the Montana House and was the Democratic Party's nomination for a Senate run in 2014.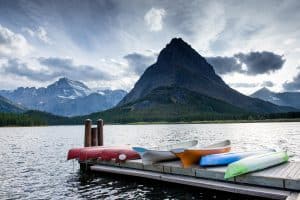 Montana's universities are spread out across the state, and each has a unique culture. Montana State University is in Bozeman, MT and they have over
Read More »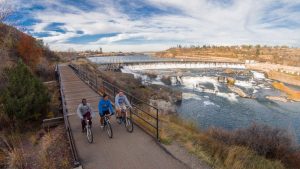 Montana is a state that has been known for its rugged beauty, but also as the "Big Sky Country." The people who live there have
Read More »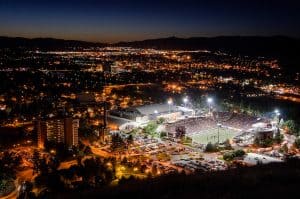 Montana has a perfect blend of country living and city life, with expansive wilderness and thriving downtown life there is something for everyone. In Montana,
Read More »
For more information please fill out this form and you will be contacted directly from the school.