MONTANA STATE UNIVERSITY NORTHERN
Located in Havre, MONTANA STATE UNIVERSITY-NORTHERN is north central Montana's comprehensive university offering programs and services at the associate, baccalaureate, and master's levels.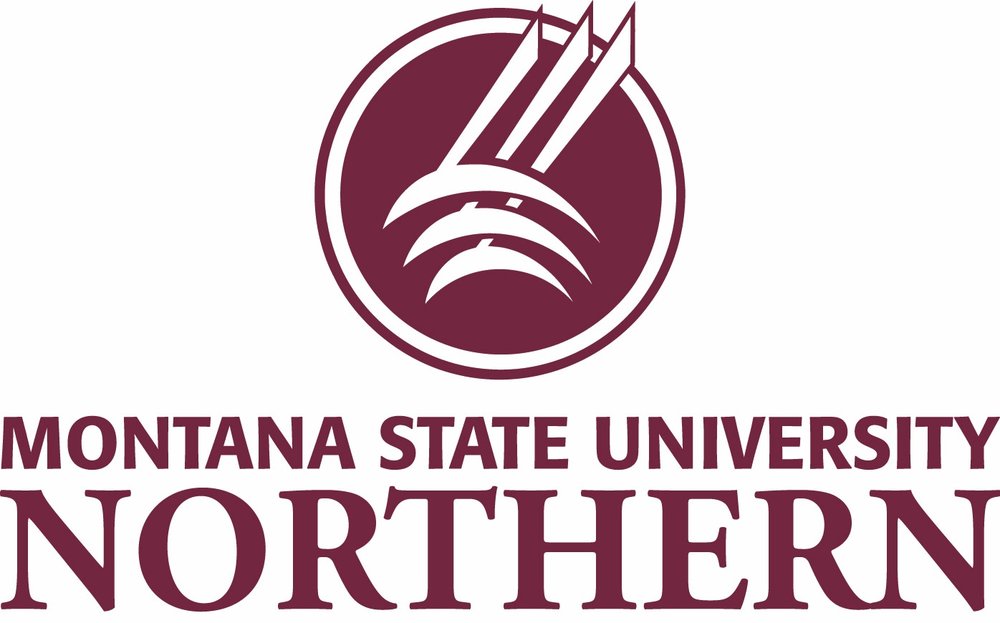 Northern serves a diverse student population by providing liberal arts, professional and technical education programs ranging from certificates through master's degrees.
Named the #1 school in Montana and #15 in the United States for economic mobility, Northern specializes in serving a large geographic region. MSUN serves an area that includes four Native American reservations along with Montana's smallest and largest towns. Located north of the Bears Paw Mountains and 40 miles south of the Canadian border, the university promotes and values a student centered and culturally enriched environment which endorses lifelong learning, personal growth and responsible citizenship.
The university partners with a variety of community and external entities to enhance collaborative learning, provide applied research opportunities, stimulate economic development and expand student learning experiences. Student projects respond directly to the region's economic and societal needs.
MSU-Northern and the surrounding community of Havre offer a safe and welcoming atmosphere. On-campus student housing provides opportunities to connect with fellow students and is within walking distance of shopping, restaurants, movie theatre and cultural activities.
Types of Programs Available
SHERRY WINN, FORMER OLYMPIAN, COACH, AND MOTIVATIONAL SPEAKER got her start at Montana State University Northern. She has gone on to write several popular books and spends her time coaching and training people and organizations to have a winning mindset.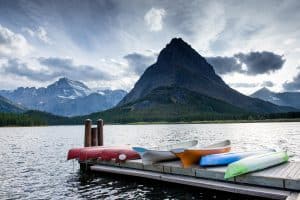 Montana's universities are spread out across the state, and each has a unique culture. Montana State University is in Bozeman, MT and they have over
Read More »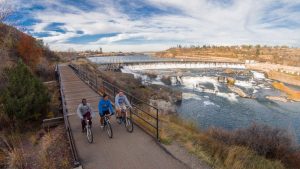 Montana is a state that has been known for its rugged beauty, but also as the "Big Sky Country." The people who live there have
Read More »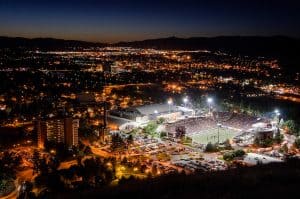 Montana has a perfect blend of country living and city life, with expansive wilderness and thriving downtown life there is something for everyone. In Montana,
Read More »
For more information please fill out this form and you will be contacted directly from the school.