MILES CITY COMMUNITY COLLEGE
MILES COMMUNITY COLLEGE (MCC) is Montana's oldest two year college that is located in the southeastern portion of Montana in Miles City.
Miles City has a population of over 8,000 people and is eastern Montana's hub-city with shopping, numerous restaurants, banking, and health services.  Miles City is known for the world-famous Bucking Horse Sale and the Fort Keogh Research Center.  
Today, MCC has an enrollment of over 500 students and has been recognized by the Aspen Institute: College Excellence Program for being one of the top 150 Community Colleges in the United States.  Miles Community College offers over 30 degree and certificate programs, including Nursing, Agriculture, Equine Studies, Heavy Equipment Operations, Automotive Technology, Education, Business and General Education degrees.  MCC also offers industry recognized credentials in both Certified Nursing Assistant (CNA) and Commercial Driver's License (CDL).  Our faculty and staff are very knowledgeable and are always willing to go the extra mile to help students.
Miles Community College continues to improve its campus by adding new facilities to better serve the needs of students.  New facilities include the Ag Advancement Center (2017) and the Workforce Readiness Center (2017).
One hundred and sixty (160) MCC students live on campus and enjoy everything that campus living has to offer.  MCC participates in NJCAA (National Junior College Athletic Association), which attract many international students, and the NIRA (National Intercollegiate Rodeo Association).  Sports include men's/women's basketball, baseball, volleyball, men's and women's golf, and men's and women's rodeo.
At Miles Community College, our goal is to prepare students to either enter the workforce or continue their education at another institution in Montana or the United States. Our motto is Start Here…Go Anywhere!
Contact MCC's Student Services office for more information and to learn how you can become part of this great community:  [email protected], +1 (406) 874 6100.
Types of Programs Available
THIS NOTABLE ALUMNI FROM MILES CITY COMMUNITY COLLEGE was appointed to district court judge in 2013. "Locally, nationally, and back again, my MCC education has been a foundation for my success."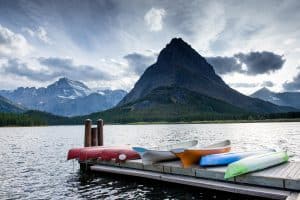 Montana's universities are spread out across the state, and each has a unique culture. Montana State University is in Bozeman, MT and they have over
Read More »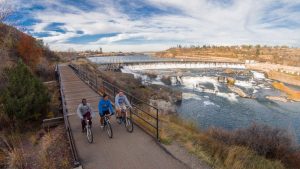 Montana is a state that has been known for its rugged beauty, but also as the "Big Sky Country." The people who live there have
Read More »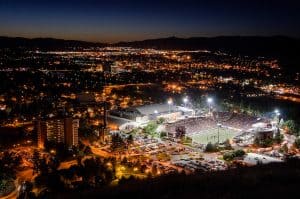 Montana has a perfect blend of country living and city life, with expansive wilderness and thriving downtown life there is something for everyone. In Montana,
Read More »
For more information please fill out this form and you will be contacted directly from the school.