The UNIVERSITY OF PROVIDENCE was founded on uncommon courage. In the 1850s extraordinary courage brought the Sisters of Providence to Montana on a mission to care for and educate those who weren't being served.
That spirit is still alive at the University of Providence.
Today, our students cultivate their own individual styles of uncommon courage, exploring personal frontiers as they prepare for living and making a living. We ask them to question what it means to be human in the 21st century. They examine the life of the mind and what it takes to be a productive human being. They contemplate spiritual and religious dimensions of life. Whatever their individual backgrounds, something deep inside moved and inspired them all to create brighter futures for themselves.
Our professors have enormous faith. In fact, they'll believe in you even when you doubt yourself. Over four years at the University of Providence, you'll examine your faith, explore your calling, and question what it means to be human. Along the way, you'll gain a profound awareness of your own inner strength – and find that courage makes everything possible.
Types of Programs Available
John E. Fogarty (March 23, 1913 – January 10, 1967) served for 26 years as a Congressman from Rhode Island. He served for the democratic party. John E. Fogarty assisted in passing many acts and legislations, and recieved awards and honors for his service.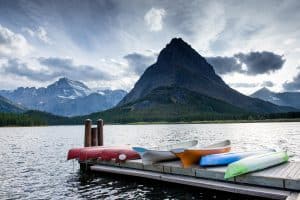 Montana's universities are spread out across the state, and each has a unique culture. Montana State University is in Bozeman, MT and they have over
Read More »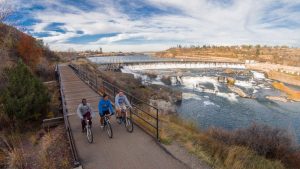 Montana is a state that has been known for its rugged beauty, but also as the "Big Sky Country." The people who live there have
Read More »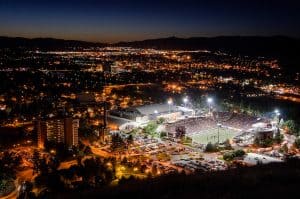 Montana has a perfect blend of country living and city life, with expansive wilderness and thriving downtown life there is something for everyone. In Montana,
Read More »
For more information please fill out this form and you will be contacted directly from the school.